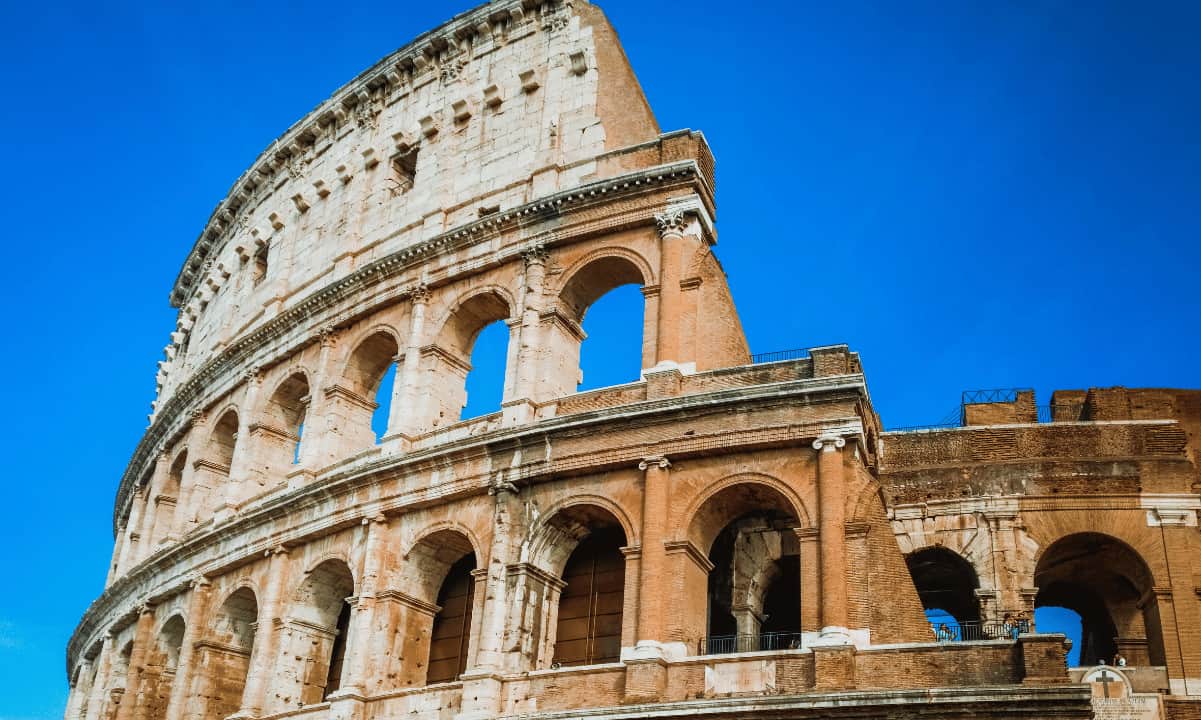 The Italian government intends to impose a 26% tax rate to local investors who gain over $2,090 per year from crypto trading.
The government of Italy is reportedly looking to enforce strict rules on the local crypto space by imposing a 26% tax on profits generated from digital asset trading. 
However, residents who earn less than €2,000 ($2,090) per year from dealing with bitcoin or altcoins will be excluded from the possible upcoming legislation.
Italy's Next Crypto Step
A recent coverage by Bloomberg informed that the Italian authorities are working on a crypto bill that could be implemented as of January 1, 2023.
The legislation, submitted by Prime Minister Meloni's cabinet, will require local cryptocurrency investors to pay 26% tax on their digital asset revenue, should it exceed $2,090 per year. 
Consumers who disclose the valuation of their digital asset holdings until the beginning of next year will be subject to 14% taxation. The government raised hopes this discount could encourage locals to reveal the amount of cryptocurrencies they own.
Italy imposes a flat rate of 26% taxation on profits generated from dealing with digital assets. However, the rule applies only to investors whose total crypto value exceeds €51,645.69 (around $54,000) for over seven consecutive days during the tax year.
Portugal is another European country that wanted to implement such a policy. Its government, which initially supported a zero-tax regime, recently displayed intentions to slam crypto investors with a 28% taxation rate.
Crypto Firms Received Licenses in Italy
Italy's payments services regulator – the Organismo Agenti E Mediatori (OAM) – registered the cryptocurrency exchange – Gemini – as a Virtual Currency Operator. The greenlight will enable the trading venue, run by billionaire twins Cameron and Tyler Winklevoss, to offer digital asset services and products to Italian customers.
"As we expand across Europe, we continue to work in tandem with national and international regulators and policymakers to ensure that we are meeting the necessary regulatory requirements in all new markets," the entity stated.
The cryptocurrency lending platform Nexo also secured a license from Italy's watchdog. The company's Co-Founder and Managing Partner – Antoni Trenchev – said the registration is "part of our master plan to strengthen our presence in the country and improve the robustness of our compliance across Europe." 
Nexo has maintained an "excellent" relationship with global regulators and is willing to participate in establishing "functional, useful, and beneficial" rules for the crypto sector, Trenchev added.
The post Italy to Start Taxing Crypto Trading Gains From 2023 (Report) appeared first on CryptoPotato.


Thanks
#Italy #Start #Taxing #Crypto #Trading #Gains #Report