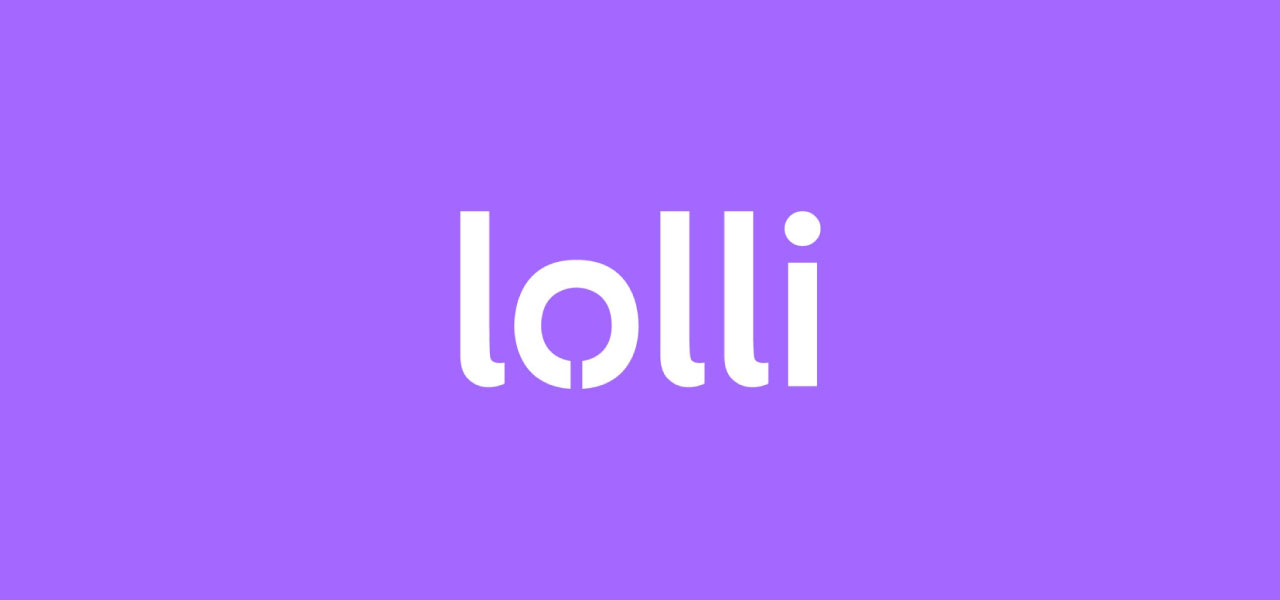 What is Lolli?
Royalty programs are a growing trend, and the number of loyalty cards we carry in our wallets or handbags is a testament to this. But they've now entered the field of blockchain and crypto!
Lolli is an exciting new app that brings a new touch to the customer loyalty industry. And it allows customers to earn up to 30% return in bitcoin. It's a legal, safe, simple, and fun experience for everyone to start getting bitcoin with purchases at their favorite online stores.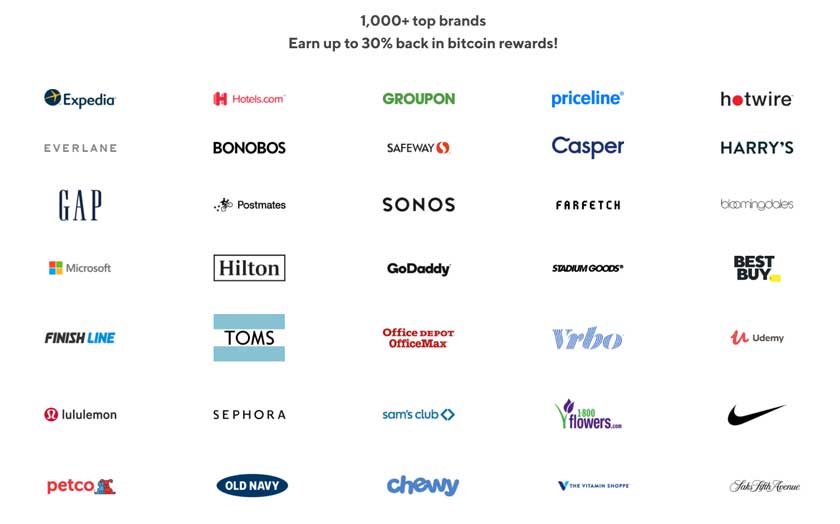 It works by rewarding customers who buy from compatible stores and retailers with bitcoin cashback. Therefore, you do not have to buy bitcoin using a traditional fiat-to-crypto exchange. And you don't have to pay fees. Simply visit one of their partners and receive a percentage of the items you purchased in bitcoin (BTC).
The only inconvenient is that it's only available in the US for now…
You'd have spent this money anyway. But now you get bitcoin for it! Their loyalty program encourages shoppers by offering the king of cryptos as an attractive incentive.
Imagine being paid to buy online. Better yet: What if you could get paid in bitcoin to buy online as you normally do? This is what Lolli is: The bitcoin rewards app that allows people to earn and stack sats when they shop online.
How does Lolli work?
This service works when you shop on one of the partner sites. Indeed, Lolli receives a commission to drive traffic and sales to the merchants. Part of that commission Lolli earns is shared with you and sent directly to your wallet. And, of course, you can transfer your earnings to a secure wallet like Trezor to keep it safe.
The partners determine the rewards, not Lolli.
Similar loyalty programs have existed for years. And they're a successful business model that encourages customers to continue to keep doing what they love. But the founders of Lolli took a step further to demonstrate the power of bitcoin as a global alternative currency and a store of universal value.

This is a perfect solution for more users to get involved with bitcoin without any hassle, to educate them, and to reward them. Who knows? Maybe in the near future, we'll all be shopping online spending bitcoin and dollars…
How to earn bitcoin with Lolli?
Lolli's a fun and easy way to earn passive bitcoin while shopping online. And it promotes and encourages the massive adoption of hard money that is a better alternative to the current financial system.
The founders developed their app to make it easy for users to earn bitcoin. And you won't need to sign up to an exchange and pass any KYC, a process that is daunting for most people.
The easiest way to get the app is to download the Lolli browser extension. It's available on Chrome and Firefox. Just follow these instructions:
Go to the official website
Click "Get Lolli for Chrome" or "Get Lolli for Firefox"
Download and install the extension
Once you're done installing the extension, you can shop online as usual. And you will receive notifications when you visit partner websites: Harry's or Sephora, for example.
When you place an order, Lolli tracks it and sends satoshi to your wallet after it's been paid by the merchant – usually after the merchant's refund period expires.
There's also a nice referral program where you can share your link with your friends and when they shop with Lolli you both get 10 USD in BTC!
Finally, you can withdraw your earnings to any bitcoin wallet once your balance reaches a minimum of 15 USD. And it's legit, as confirmed by the users' reviews on ProductHunt.
DYOR. NEVER share your private keys! And NEVER use an exchange wallet address! Instead, we recommend using
Trezor wallet
.
Legal Disclaimer
: This website does not offer investment advice. The author is an amateur investor and the information found here is for informational, entertainment, or educational purposes. As a result, it should not be construed as personal investment advice. While the information provided is considered accurate, it may include errors or inaccuracies. This website and the author can't be held responsible for any action you take as a result of what you have read here.
Learn more
.
DON'T MISS A SINGLE AIRDROP
9.3
Total Score
We've reviewed hundreds of cryptocurrency airdrops since this airdrop alert site is live. And here's our take on this crypto airdrop. With a score below 5, you may never receive your tokens. But if it's above 8, you'll definitely get your free cryptocoins!