In this week's news roundup, you'll read about Nigerian stock exchange's plans to utilise blockchain technology for settlements, a new forensics lab launching in Kenya to help fast-track crypto-related cybercrimes, and more.
Nigerian Stock Exchange Plans to Adopt Blockchain for Settlements by 2023
Nigerian Exchange Limited, the biggest stock exchange in Nigeria, is planning to roll out a blockchain-enabled trading platform by 2023 that will increase trade by facilitating trade settlements and attracting young crypto-savvy Nigerians to stocks.
The news follows the introduction of regulations by the Nigerian Securities and Exchange Commission to guide trade in digital assets in the country, as well as the growing interest by businesses and policymakers to adopt blockchain across the continent including in Kenya and South Africa. Moreover, the move also follows the firm's first electronic share offering that was issued by MTN Group in the country and ended up being oversubscribed 1.2 times with the majority of the investors being below 40 years.
The company will be partnering with a tech company and is set on receiving approvals from Nigerian watchdogs next year in order to proceed. South Africa, on the other hand, is having ongoing conversations with key players in the fintech industry to incorporate the technology into its financial markets.
P2P Bitcoin Trades Rose to $185 Million on Paxful in Nigeria Despite Crypto Ban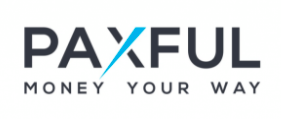 Nigeria traded roughly $185 million worth of Bitcoin on Paxful, a leading peer-to-peer (P2P) crypto platform, in Q1 of 2022 despite the crypto ban imposed on banks by the Nigerian central bank.
According to the P2P crypto exchange, the trade volumes indicate a 5.71% increase in comparison to $175.3 million Bitcoin's that were traded in the same period last year. Furthermore, the daily trades carried out by Nigerians on the platform averaged up to 16,000 in 2021 making the country the leading source of trades on Paxful.
25.87% (roughly $185 million) of the total $715 million BTC trades carried out on the P2P platform in the first quarter of 2022 were made by Nigerians. The increased P2P trades witnessed in the West African nation is despite the government actions banning digital asset trading with financial institutions.
Since the ban was effected, the CBN has so far fined five top Nigerian banks, including Access Bank, Fidelity Bank, and GT Bank a total of $3.4 million as a result of contraventions and infractions of its guidelines.
Kenya Launches New Forensics Lab to Help Investigate Increased Crypto Fraud
The Kenyan National Police Service has launched a Forensics Lab that is expected to help fast-track cyber-crime investigations, including crypto-related crimes, among others.
The East African nation has become a hotspot for cybercrime, especially ones relating to virtual currencies. Just recently, a top newspaper in the country reported a cryptocurrency scam that saw Kenyans lose $8.5 million in a Ponzi scheme known as Bitstream Circle.
The scheme lured investors by saying that they would get mentors who would alert them about the best times to trade as well as earn daily profits from their investment.
Kenyans Lose $8.5 Million to the Bitstream Crypto Ponzi Scheme
Bitstream Circle, the latest cryptocurrency Ponzi scheme that was designed by Kenyan and Chinese fraudsters, has left investors in Kenya counting their losses after the fraudsters made away with $8.5 million.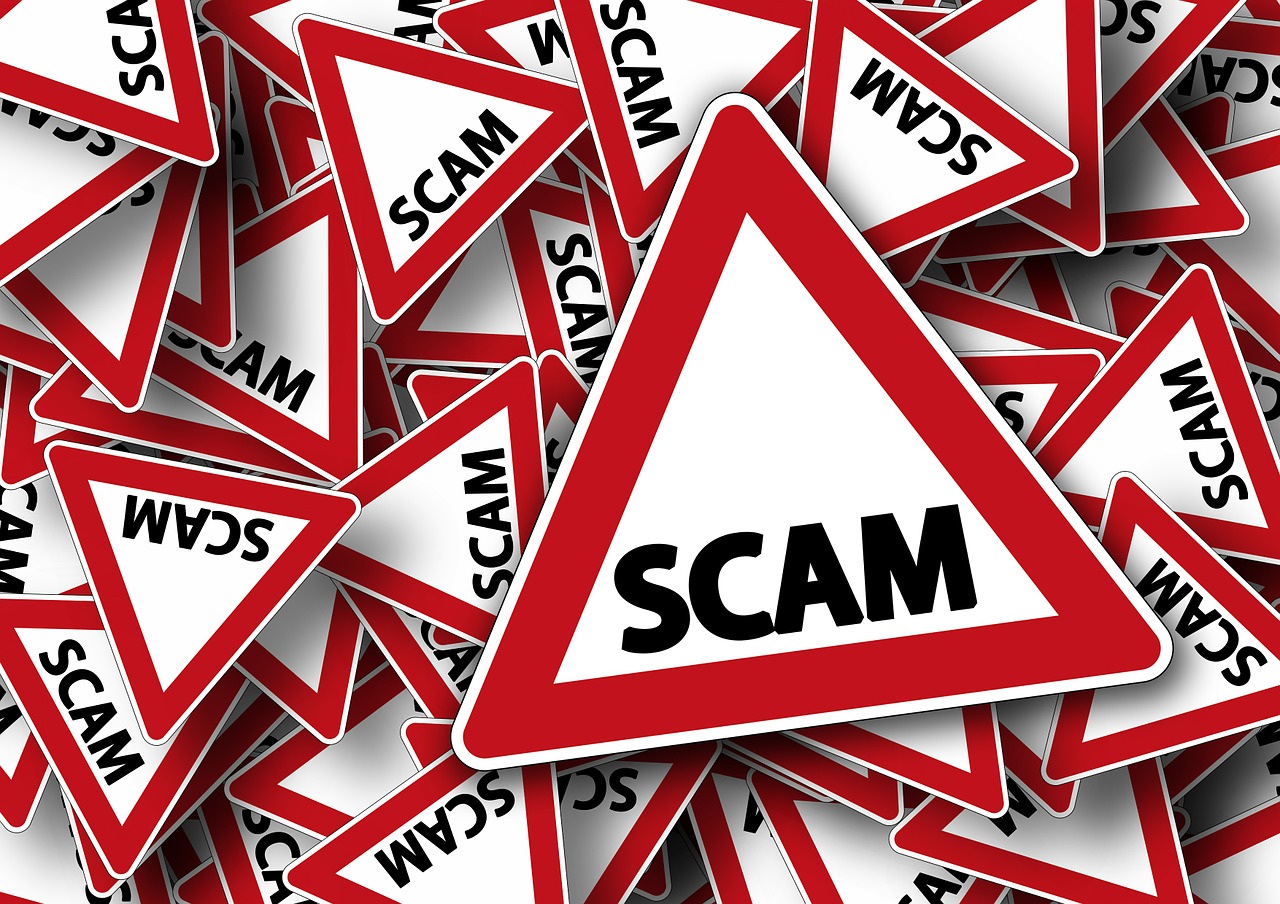 According to Nation.Africa, the company first appeared on the internet on December 7, 2021, promising investors daily profits of between five to 10 percent on the amount invested. It gained over 10,000 followers on its Telegram page which required followers interested in joining the 'Bt Elite Team' to pay a deposit of $20. The firm promised to assign a mentor to each investor who would guide them on how to convert their shillings into crypto coins that they could then trade, earn a profit from, and withdraw.
Everything went well until March 13, 2022, when users started noticing delays when making withdrawals which the company said was due to system upgrades. The upgrade lasted for five hours but on March 14, 2022, where the administrators began posting messages that confirmed the company was a Ponzi scheme.
"You are a bunch of brainless races, see you on our next plan," an administrator of the page posted to the 10,914 investors."Bye, haha. I am living a luxurious life with your dollars. If you have invited friends, wait to be killed by your recommenders. Idiots. There will be a time to meet."
The company has since disappeared from the internet and its Telegram page, mobile application, and website are no longer accessible.
To learn more about Bitcoin, download the Bitcoin Beginner's Handbook for free.


Source link